About us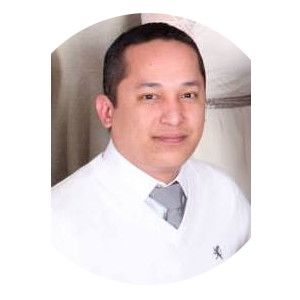 Ocean iPhone Repair
Hello, my name is Roy, founder of "Ocean iPhone Repair" which is a home based operation (I work out of my home residence) repairing mobile devices. Previously working full time as a store manager for a major cell phone company downtown San Francisco for over 9 years and doing phone repairs out of my home in the evenings, "Ocean iPhone Repair" is now a full time home based operation.
We specialize in iPhone and macbook motherboard repairs.
Most of our repairs are backed by our 1 year warranty all parts and labor, excluding motherboard repairs and liquid damaged repairs. With over over 40K hours of doing phone and laptop repairs to date, we truly are professionals at what we do!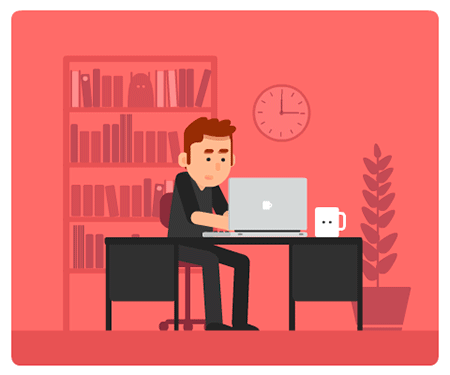 15000
Phone repairs since 2009
3500
Cracked Glass only repairs 2017
200
GSM Unlocking Service 2017
Why Choose Us!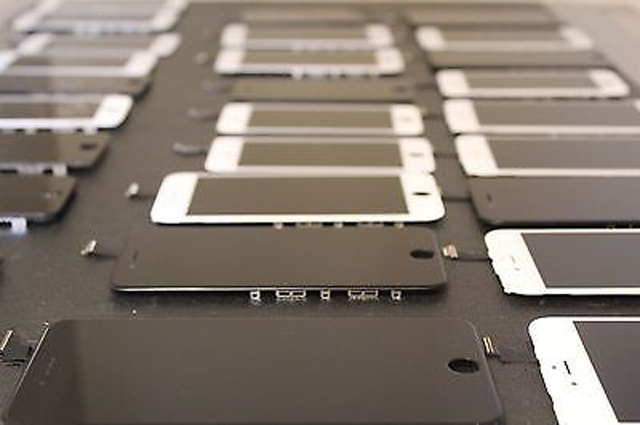 We Test All Our Parts!
To insure quality, all of the parts we use are tested one by one to avoid any defects before they reach our customers.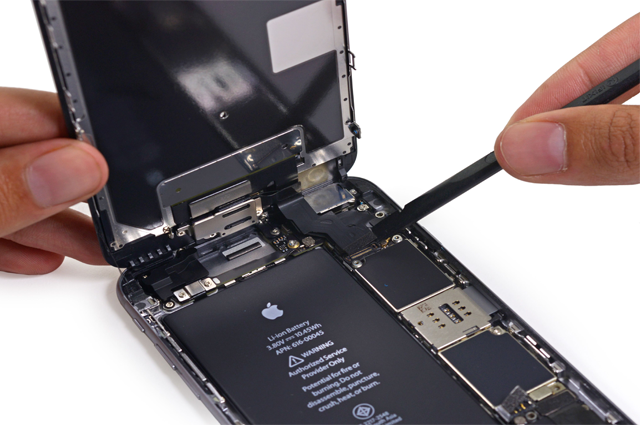 Fast Turn Around Time Same Day
Most repairs only take us 10 - 15 minutes from start to finish! All parts tested prior to installation!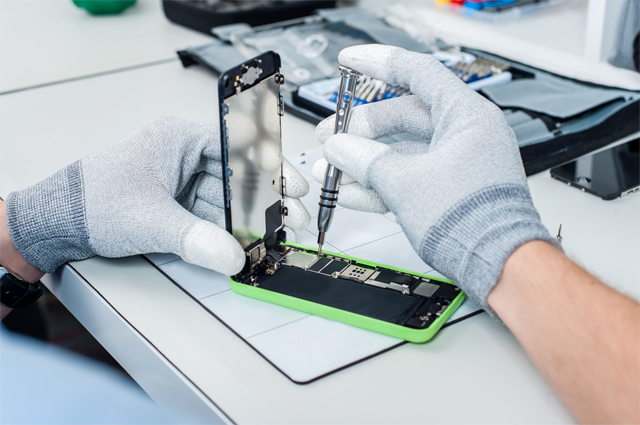 1 Year Limited Warranty
We back all our parts with a one year limited warranty to cover any manufacture defects we missed during testing. Some defects can happen over time, but we have you covered!